Cotton curtains are opaque with more light control. Cotton fabrics have a variety of designs in neutral colours. We design curtains that make the windows look grand without being super splashy. We also complete this look by combining it with similar or contrast colour sheers.
Solid curtains come in an array of jewel tones. They have a bold yet understated look. The fabric's texture and feel makes these curtains a functional and stylish choice. Solid curtains are made from satin, velvet or polyester weaves. This elegant fabric offers glamour and that touch of shine to give a room a little lift of light and style.
Sheer curtains are lightweight transparent fabrics that act as a perfect light diffuser and add instant style to a room décor. Sheer curtains are timeless and can be used in a traditional or contemporary space. They make a room look bigger and give an airy vibe. At MyGordijn, we design curtains with a wide range of sheer fabrics. The fabrics used are embroidered, printed, net, two-tone, lace and organza. Sheer curtains look elegant and create balance in rooms that have dramatic patterns.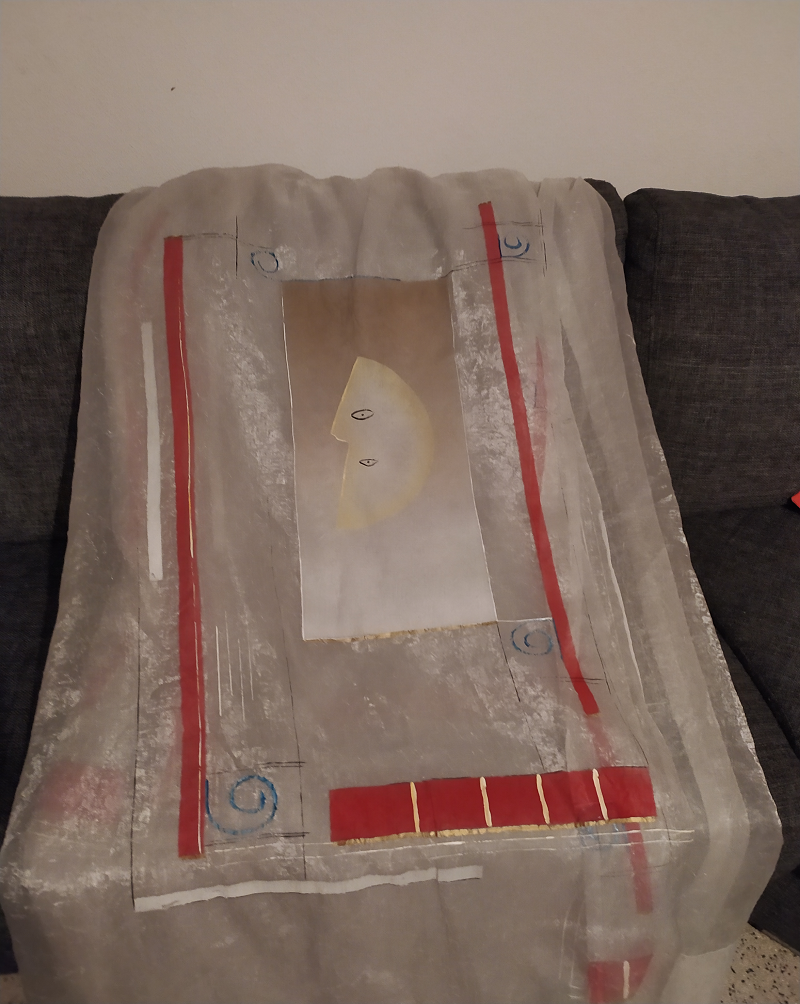 Jacquard fabric is made with a unique weaving style.Intricate and beautiful patterns are created that make the fabric stylish, heavy and detailed. At MyGordijn, we design curtains with jacquard fabric. We work with fabric woven in vertical panels, paisleys and floral patterns. Jacquard curtains are durable and block a great deal of light. This gorgeous fabric makes a room look very grand and gives a luxurious vibe.